WELCOME TO
Aster Public School
Greater Noida
Aster Institutions has a rich and diverse faculty that is composed of highly qualified and experienced professionals. They are dedicated to the cause of education and committed to the all-round development of the students. The faculties at Aster Institutions work tirelessly to help the students unleash their potential and achieve their goals. Aster Institutions is the best school in Greater Noida for studies because of the quality of the faculty and the commitment of the management to the development of the students.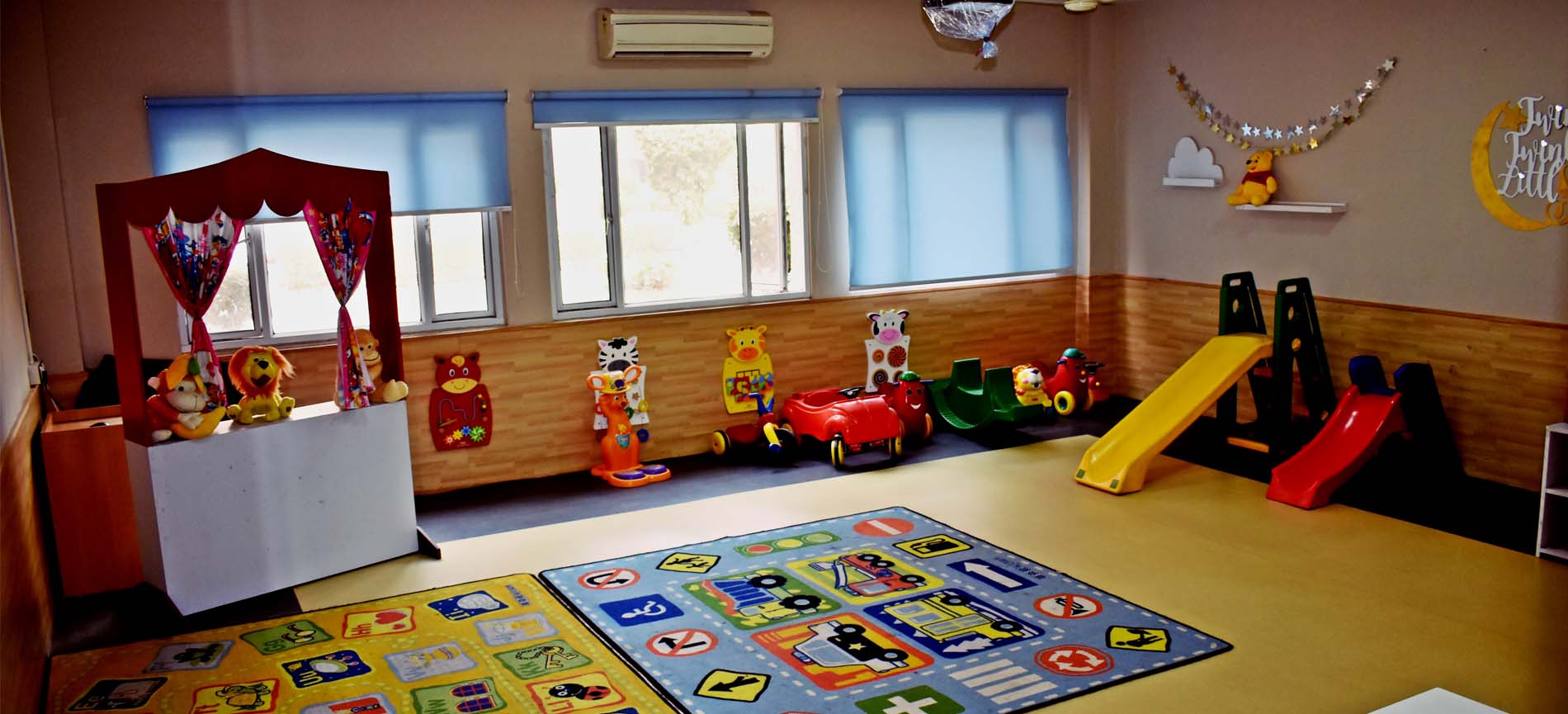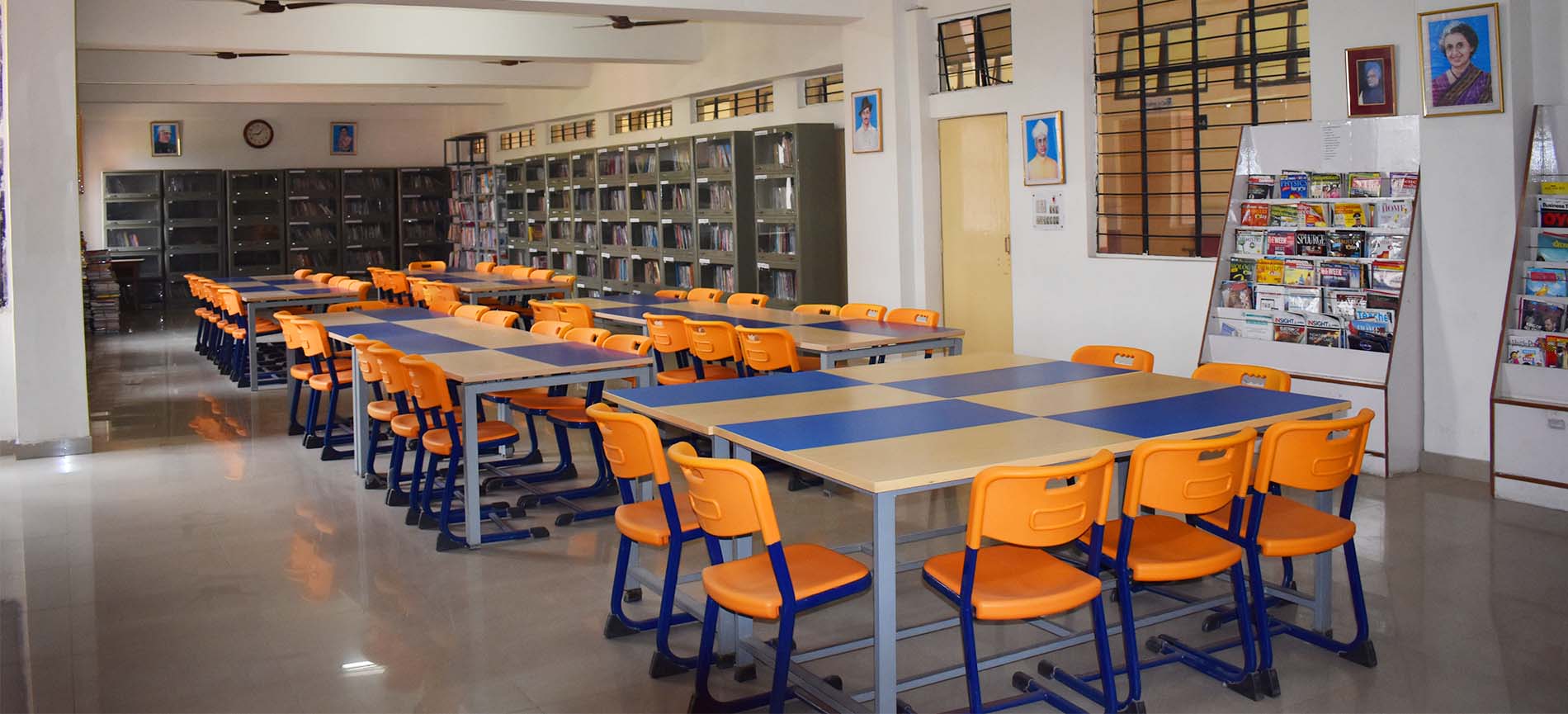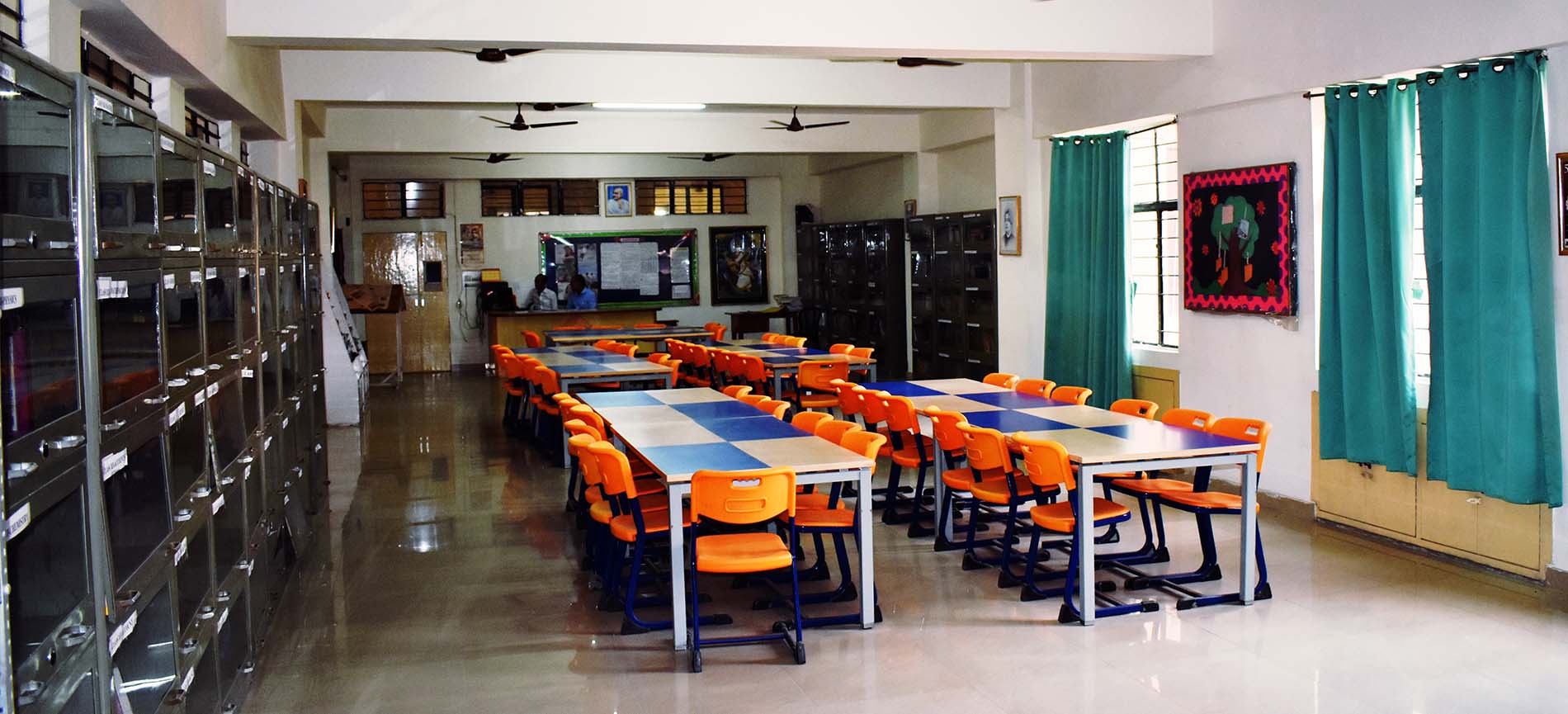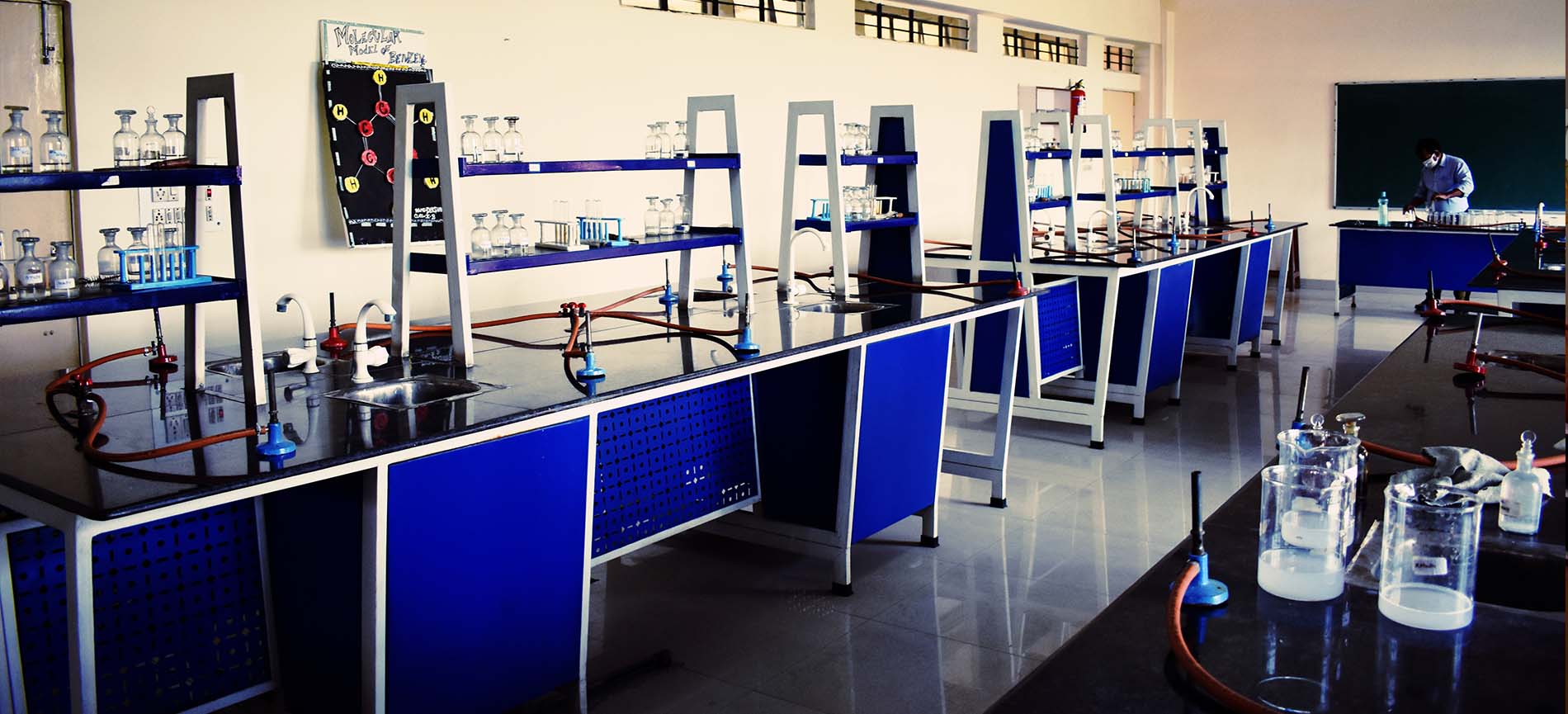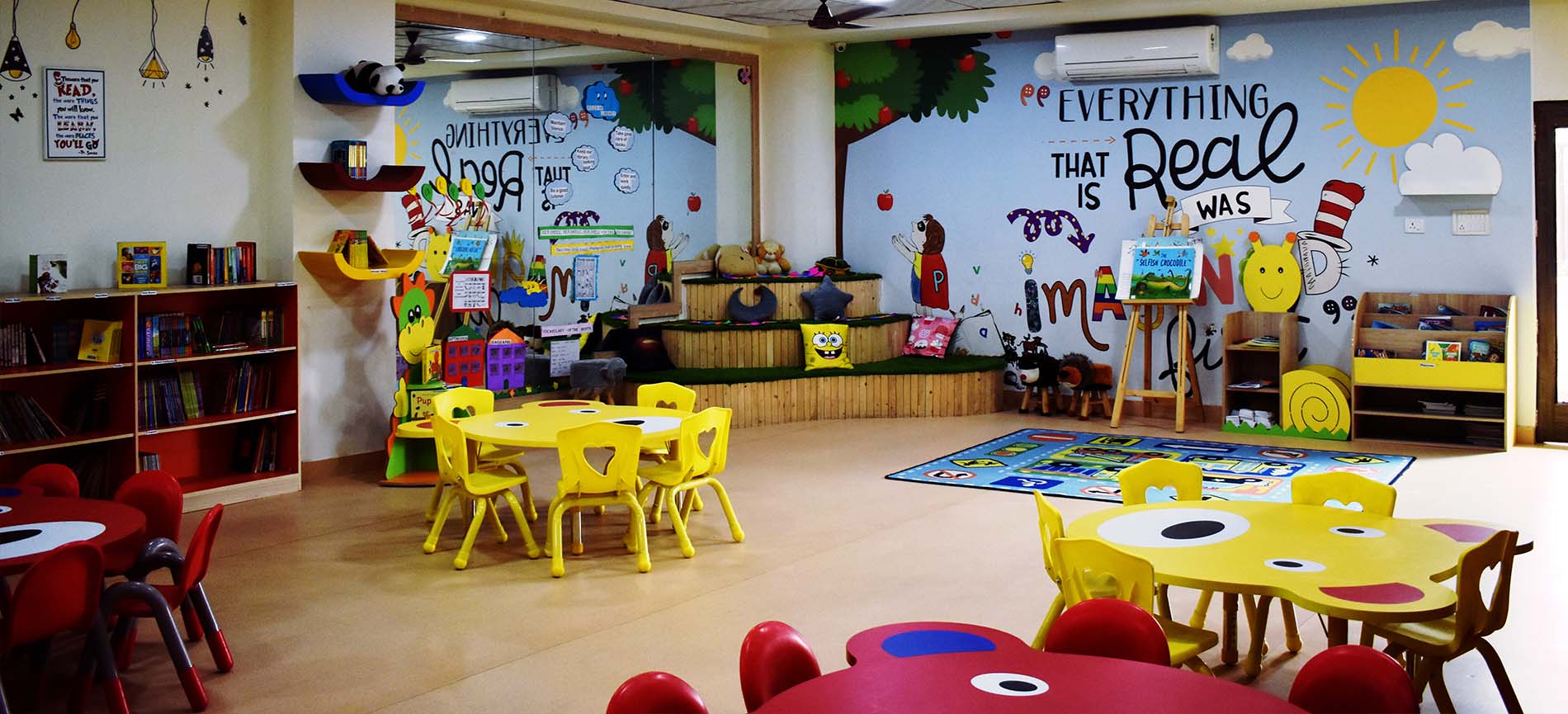 We Feel We Create
Engaging, empowering, and playful learning of meaningful content in a loving and supportive environment makes students curious to know more and grow on knowledge making them self-reliant and competitive. With this spirit and resilience they always emerge winners!
Admission Procedure
1. Co-educational school and follows the 10+2 pattern
2. Admissions are open to all irrespective of caste, creed or religion.
3. Admission is granted purely on merit after tests and interview.
4. At the time of admissions every student must produce a Transfer Certificate and a mark sheet from the school last attended.
5. Registration for a particularly year is not transferable to any other year.
6. Fees once paid are not refundable.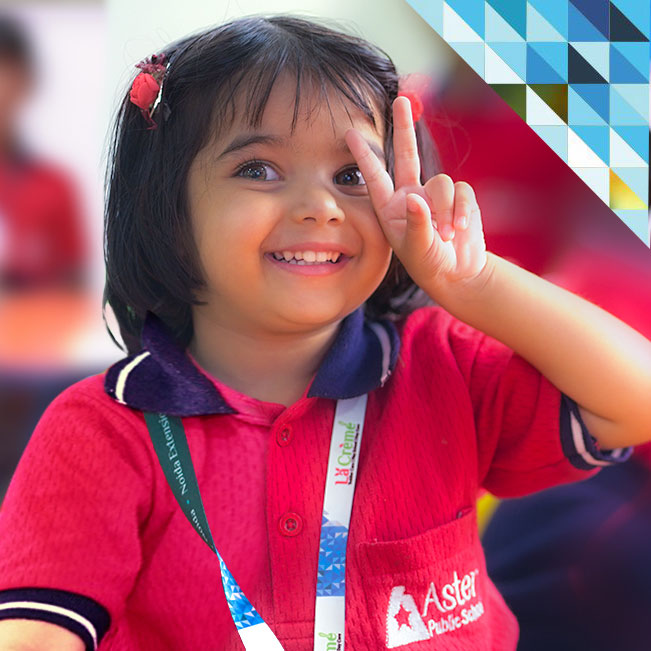 Need help with more
information?
We are just a phone call away.
80 10 10 90 90